At The Cyclists' Alliance Annual General Assembly on October 11, 2022, several changes to The Cyclists' Alliance Board of Directors and TCA's Rider Commission were adopted. The departure of two significant figures of TCA was announced, and new board and rider council nominees were presented. Attendees were invited to share objections to nominations proposed during the General Assembly meeting and as no objections were received, the nominees were elected.
TCA Gracouisly Thanks Gracie Elvin
At the end of her current term, Gracie Elvin will be stepping away from her Board Member position. TCA acknowledges and thanks Gracie Elvin for the work she has done and for the contributions she has made to The Cyclists Alliance, notably the creation and running of our mentorship program (with Roos Hoogeboom), TCAMP. Gracie is one of the founding members of TCA (2017), has been a key factor in TCA's growth, and she has contributed significantly to representing the voice of the women's peloton. Gracie's input, vision and work in the past 7 years has shaped TCA and brought it to where it is today.

"Co-founding The Cyclists' Alliance is one of the things I am most proud of in my career. To be a top athlete can be a very selfish pursuit, so to look outwards and try to better the sport for everyone and not just myself made cycling a much richer and more fulfilling experience than it would have been for me if I had only thought about my own results. I am so proud to have worked alongside Iris and Carmen from the beginning, and so grateful to everyone who has helped us, advised us, funded us, and supported us along the way. Iris has built up a wonderful team of people and I have no doubt that it will continue to strengthen as an organization in the years to come because of these people and all the riders who also believed in the power of a united voice. Women's cycling has changed so much in this time and I am so proud to have played a small part in that change. It is time for me to step away from this aspect and focus on other areas of this sport that I love so much. I am very happy to see Leah Kirchmann take the position on the board as she is a respected rider and long term supporter and contributor to TCA, and will bring a fresh perspective and energy to the organization that is crucial to maintaining the fantastic momentum that has been built." [Gracie Elvin]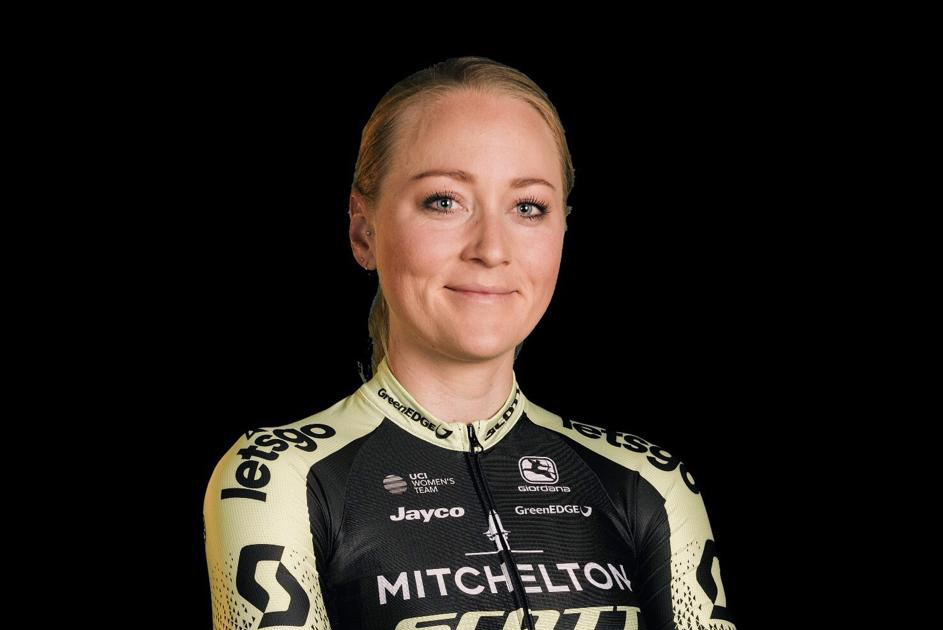 Marianne Vos Takes on Advisor Role
TCA also wishes to acknowledge the departure of Marianne Vos from the Rider Council and thanks Marianne (the first woman to become world champion on the road, track and CX) for her contributions to The Cyclists' Alliance. Marianne has been involved in TCA from the very beginning of the organization and she will continue to be involved, taking on an advisory role.
Leah Kirchmann to join Board of Directors
During The Cyclists' Alliance Annual General Assembly on October 11, 2022, retiring Women's World Tour rider, Leah Kirchmann was elected to The Cyclists' Alliance Board of Directors. Leah will take the place of Gracie Elvin, who steps down from TCA's Board of Directors as her term finishes at the end of 2022. Leah previously sat on the TCA Rider Council.
"I'm very excited to join the board at the Cyclist Alliance and challenge myself in this new role. I wanted to join the board because I truly believe in the mission of the organization, and think that I can offer valuable insight from a rider's perspective on current issues. We are experiencing a time of rapid growth and change in women's cycling, and I believe that we can all ensure a better future for the sport by working together. " [Leah Kirchmann]
Ally Wollaston welcomed as Council Representative
Ally Wollaston has been elected as The Cyclists' Alliance newest rider council representative. Ally is a rider from New Zeland, who currently competes for the AG Insurance NXTG Team. She was nominated to the Rider Council place after Marianne Vos has resigned and Leah Kirchmann announced her retirement from the pro peloton.

"As well as cycling, I am a third year law student at the University of Waikato. I am very passionate about womens cycling, as well as the area of law - hence my interest in being a part of this council. I am determined to leave the sport in a better place than it was once found, and to be a driving factor of positive and sustainable change, which essentially is what this cyclist alliance is setting out to do." [Ally Wollaston]
TCA Structure
The Cyclists' Alliance consists of an Executive Board and a Rider Council, both are elected by the TCA members. Together they decide on the directions of the TCA.

TCA Board Members serve for a term of 3 years. At the end of their Board term, members have the option to resign or go back up for election.