The Cyclists' Alliance was formed out of shared passion for our sport and a large collective amount of experience.
Our project started from small conversations of current issues that turned into big ideas between us. The issues in our sport are unique but there is a huge amount of potential to make it one of the biggest women's sports in the world. We share an excitement for the positive progress of women's cycling but saw the need for an association to represent the interests and support the most important people in the sport - the riders!
.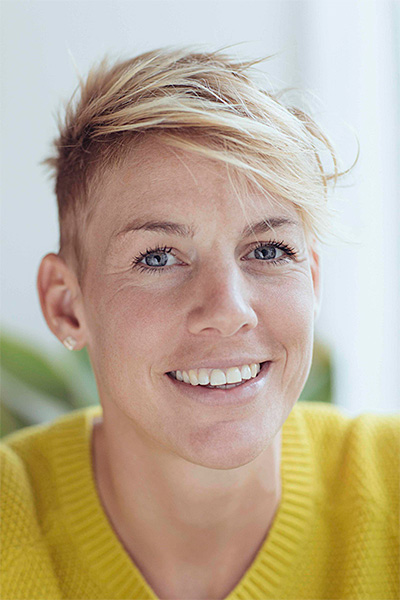 Iris Slappendel is a former pro cyclist who rode for diverse UCI women teams, such as Team Garmin Cervelo, Rabobank-Liv, Bigla Pro Cycling and United Health Care. The former Dutch national road champion and winner of multiple UCI races represented the female riders in the UCI Athletes' Commission from 2015 till 2017 and now dedicates her time to The Cyclists' Alliance. She is in charge of all organizational decision making, strategy and planning.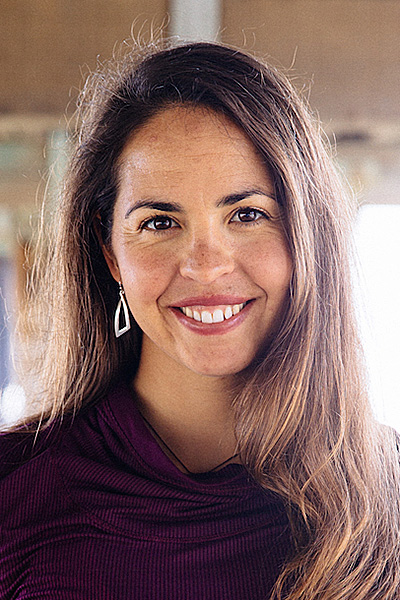 Carmen Small retired from professional cycling in 2017 and has moved into the Sports Directing position for Team VirtuCycling. She has raced with Specialized-Lululemon, Cervelo-Bigla, Cylance, and Team VeloConcept Women. The two-time American Time Trial Champion and two-time team Time Trial World Champion is also a member of the Athlete Advisory Council (AAC). As the Vice-Director of The Cyclists' Alliance, Carmen is in charge of working with stakeholders like the UCI, teams and race organizers on a daily basis. She is also building sponsor relationships.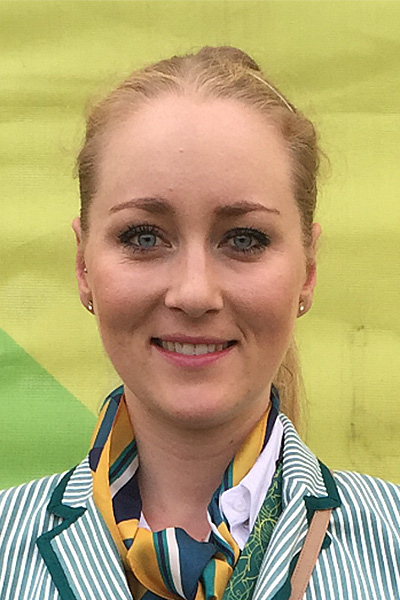 Gracie Elvin is still active as a pro cyclist. She is part of the Orica – AIS / Orica – Scott team for five consecutive years. The two-time Australian national road champion is the Communications Manager of the Cyclists' Alliance. In this role, she is responsible for the finances of the alliance, the organization of meetings and travelling and the creation of a budget for managing the day-to-day operations such as meetings and rider events.