Cycling is one of the toughest sports in the world. But before considering the finish line, even the best riders in the world must focus on reaching the start line first. Low salaries, routine mistreatment and sexual discrimination are all barriers to be overcome.
But overcome them we will. Run by former and current pros, The Cyclists' Alliance is a foundation, funded purely by donations and subscriptions, that provides holistic support to professional female cyclists during and after their careers. We work hard to secure fairer pay for female athletes, resolve disputes with teams, provide emotional and economic support, and elevate the appeal of women's cycling.
We help our supported riders in many ways but our ultimate goal is a single word. And it's not too much to ask.
Fairness.
---
The Cyclists' Alliance consists of a Rider's Council and professional cyclists, all supported by the board. Together they decide on the directions of the TCA.
---
TCA Board: Responsible for management of the TCA and connecting with all stakeholders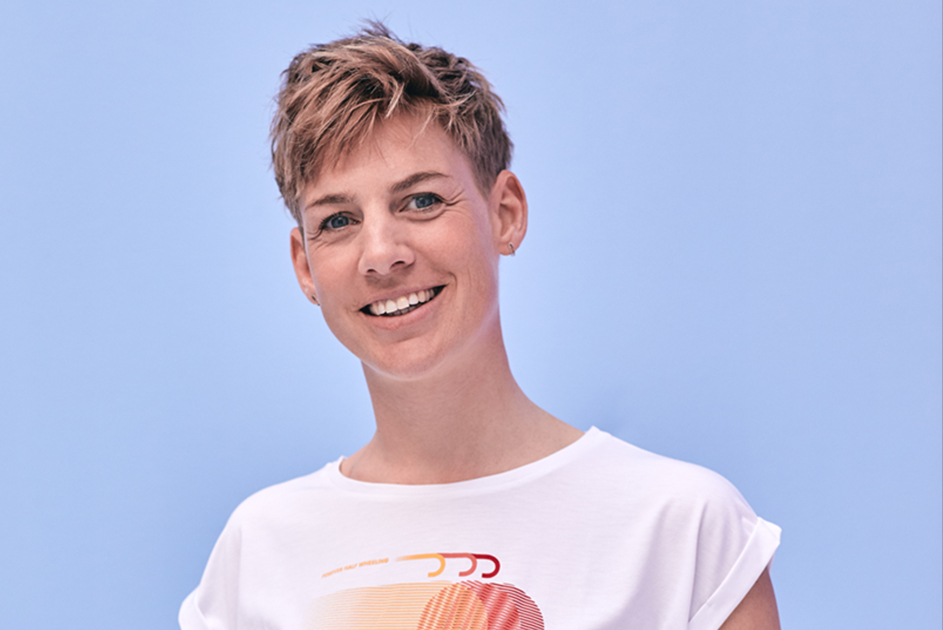 Iris Slappendel, Executive Director
Former pro cyclist and co-founder of the TCA. She is in charge of all organizational decision making, strategy and planning.
"Our mission is complete if every young girl can dream of a career in professional cycling. In a safe environment with equal rights, opportunities and pay."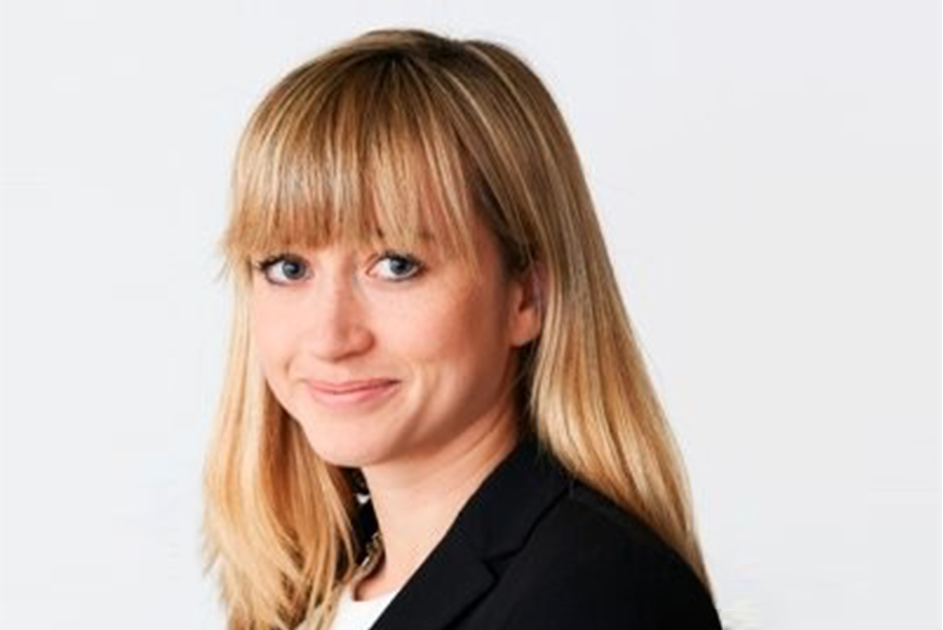 Rhian Ravenscroft, Vice Director
Corporate and commercial lawyer with 15 years' experience. She raced competitively from the age of 9 (running, triathlon, cycling) at a national level. As the Vice-Director of The Cyclists' Alliance, Rhian is in charge of working with stakeholders like the UCI, teams and race organizers on a daily basis. She is also building sponsor relationships.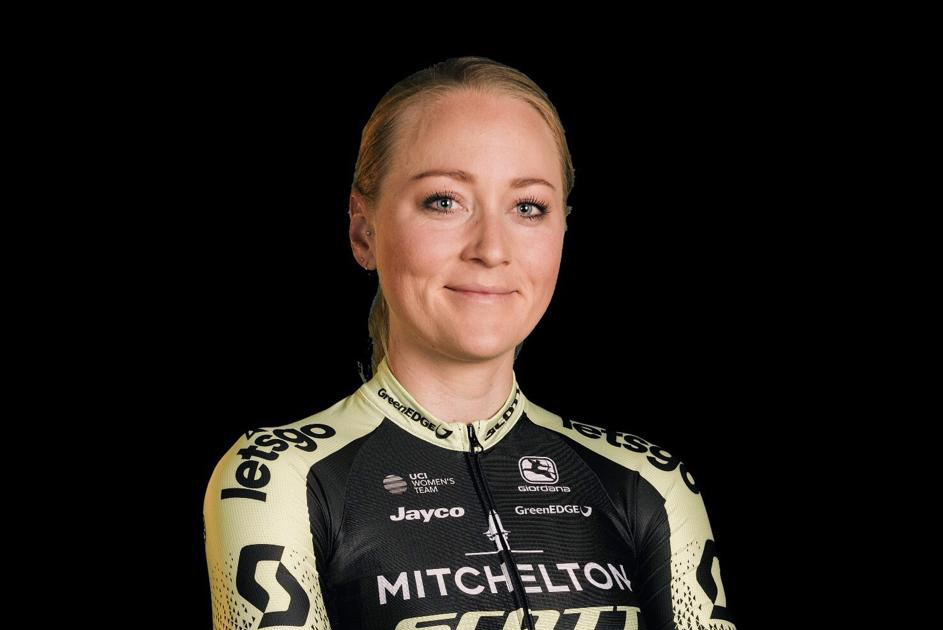 Gracie Elvin, Communications Director
Professional cyclist and two-time Australian national road champion is responsible for all communications.
"It's important to me to lead by example and show other female riders that their voice matters. Even the smallest of actions can lead to big changes for all of us."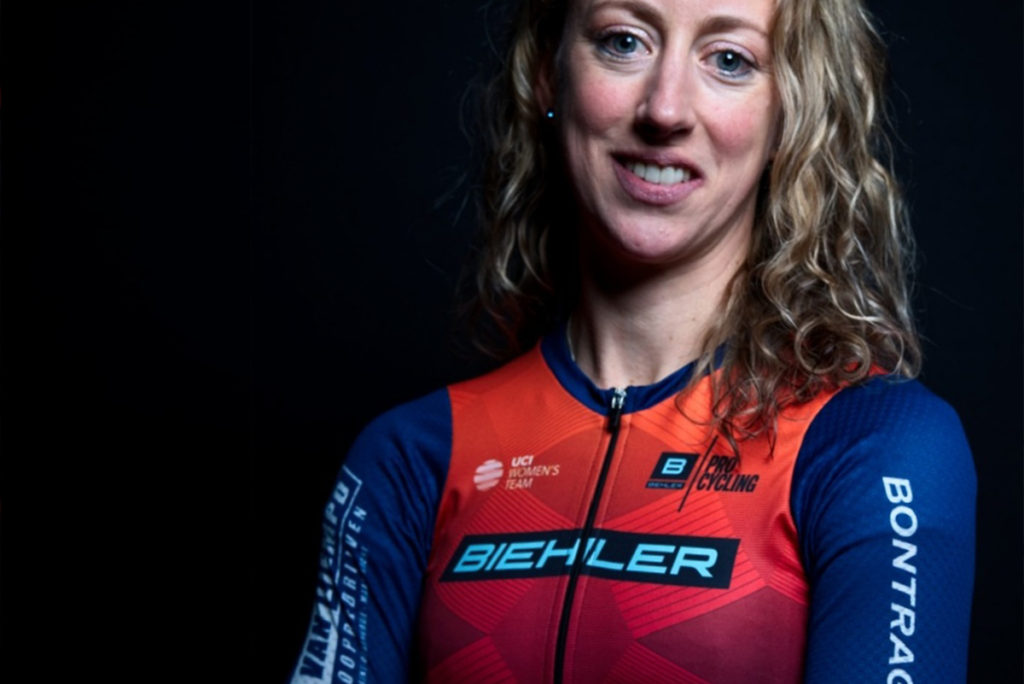 Roos Hoogeboom, Treasurer
Professional cyclist and Msc in Management, Economics and Consumer Studies. Roos is responsible for the finances of the alliance, the organization of meetings and travelling and the creation of a budget for managing the day-to-day operations.
"I would like to achieve that all cyclists are entirely justified when and wherever they are. And they know the TCA will always have their back."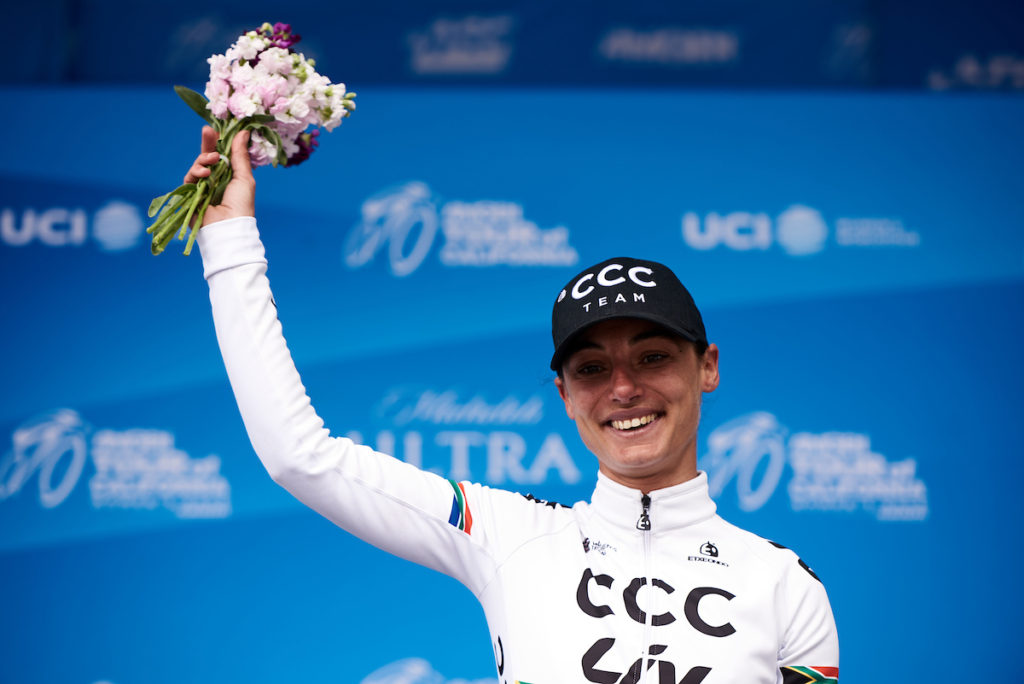 Ashleigh Moolman Pasio , Rider Representative
Professional cyclist and multiple South African Champions.
"The future of our beautiful sport lies in working together to build a sustainable working environment for all stakeholders."
---
Riders Council: Elected by the riders, to give information on interests, concerns, challenges and the opportunities faced by cyclists, led by Ashleigh Pasio Moolman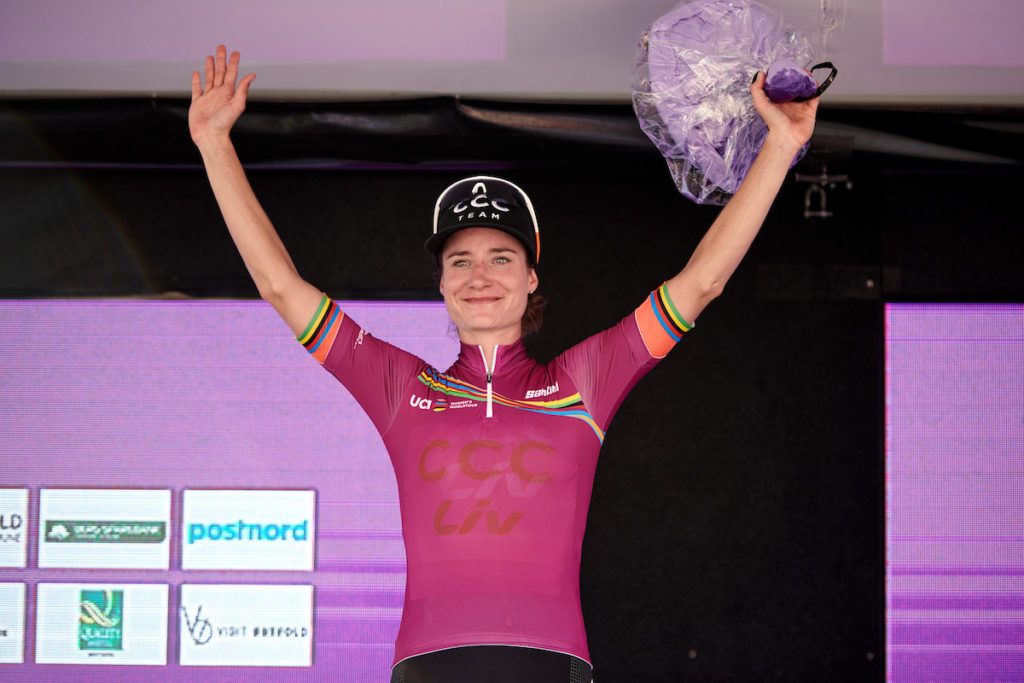 Marianne Vos (NED)
First women to become world champion on the road, track and CX.
"I want to create a platform from which the dreams of every aspiring cyclist can be launched."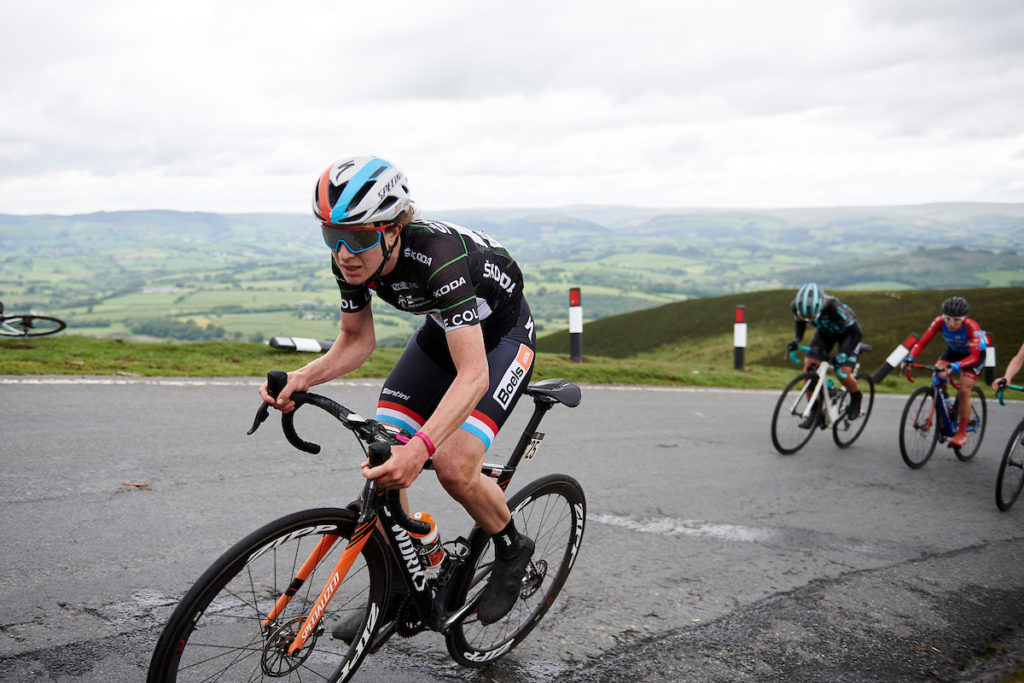 Christine Majerus (LUX)
Former world champion TTT and 33 times national championship winner
"We all need to come together, leave our differences behind and speak up as a united voice."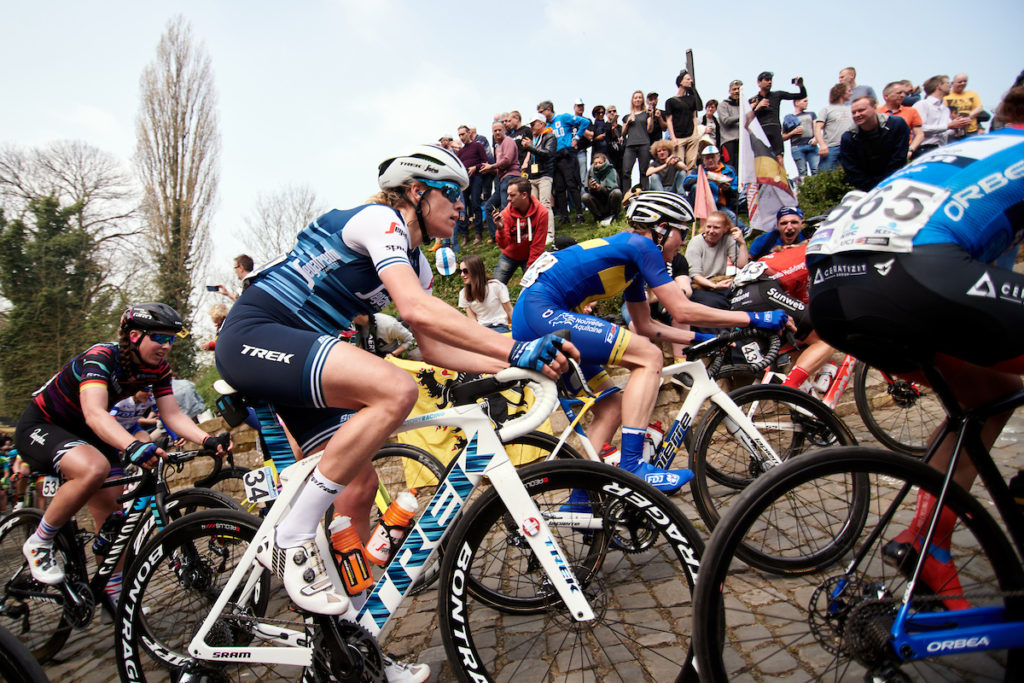 Ellen van Dijk (NED)
Five time World Champion.
"a lot is happening in women's cycling. It's important that we, as the peloton, have a voice in the changes."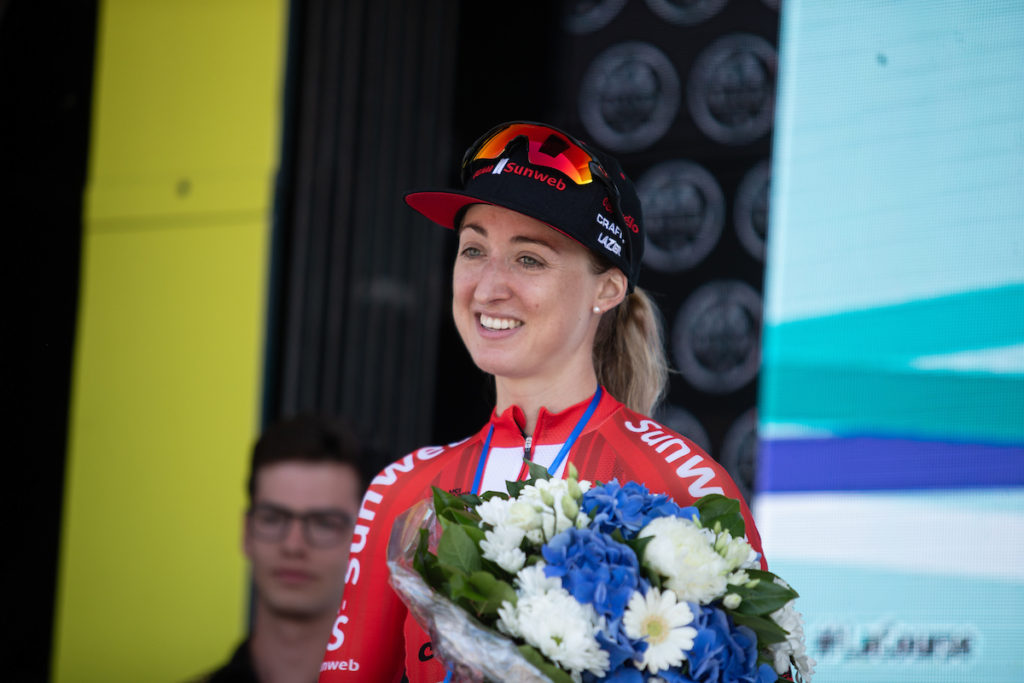 Leah Kirchmann (CAN)
Olympian and Maglia Rosa holder
"Women's cycling is full of potential... if we stand together, we can create a safe, stable and prosperous sport."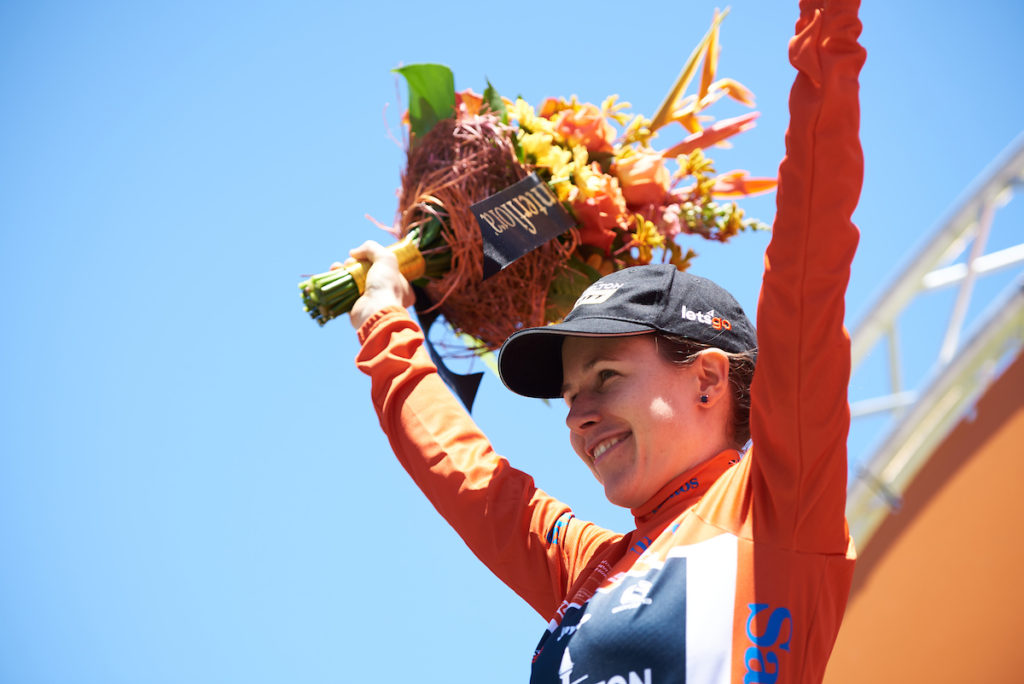 Amanda Spratt (AUS)
Olympian and three time winner of Australian National Championships
'Now is the right time to give back some of my knowledge and experience, so I am very proud to be a rider representative"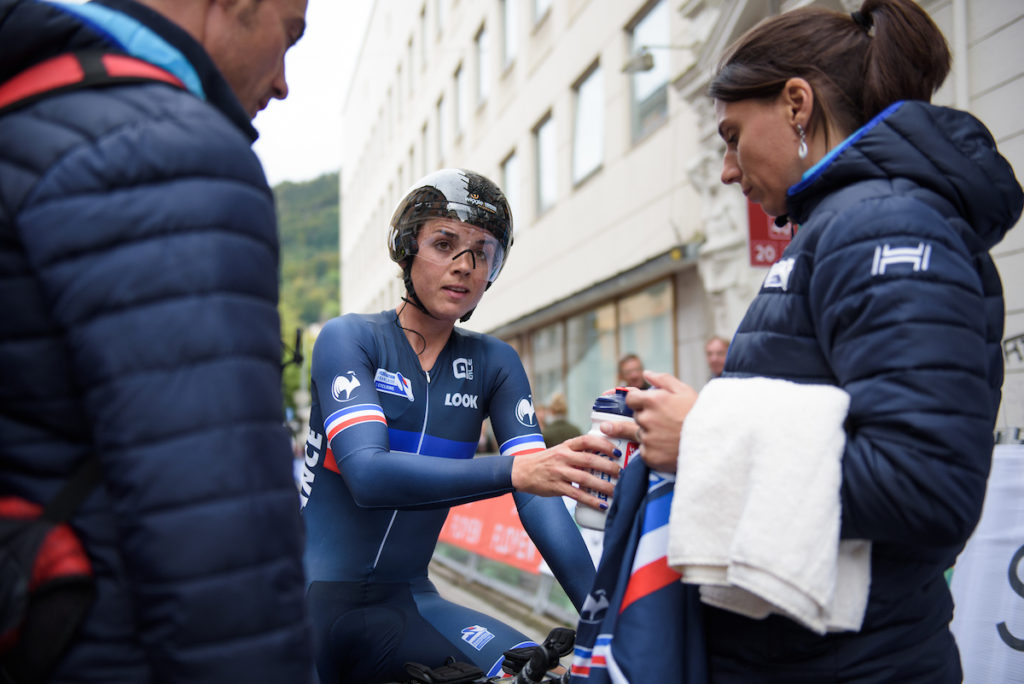 Audrey Cordon-Ragot (FRA)
Four times winner of French National Time Trials.
"I have watched women's cycling grow...it is time for me to join the movement and use my experiences to make it even better."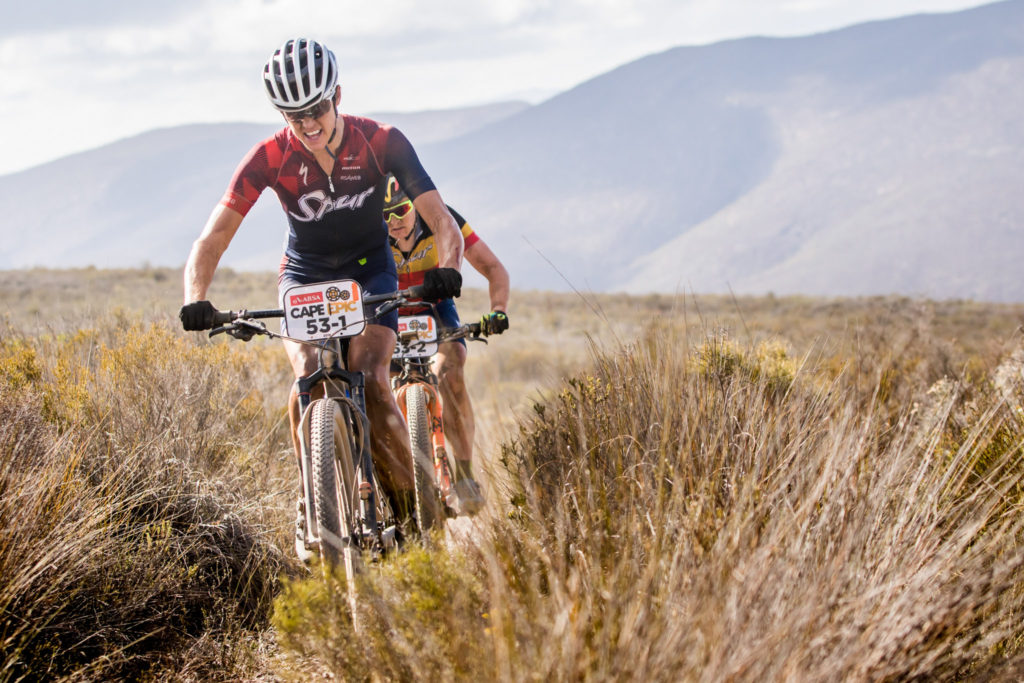 Ariane Luthi (SUI)
Multiple winner of some of the most gruelling mountain bike stage races in the world.
"I felt pretty lonely at that front, I thought it would be amazing if there was a union that could have my back"
---
Advisory board
| | |
| --- | --- |
| Brendan Schwab | Executive Director, World Players Association. Labour & human rights lawyer. |
| Uni World Players Association | Sporting Union advisors |
| EU Athletes | Athletes Rights advisors |
| Marnix van Ark | Legal adviser |
| Eric Vile | Legal advisor |
| Joe Harris | Business consultant |
| Jack Lindsay | Advisor partnerships |
| Michael Townshend | Corporate Identity, Digital communications |
| Kristen Worley | Gender Rights Advisor |
| Carmen Small | TCAMP Mentor Program |
| Andrea Marcellini | Adviser Governance and Strategy |
---
If you want to share any insights please contact a member of the board: info@cyclistsalliance.org