The Cyclists' Alliance (TCA) has today launched a 'Tax Helpdesk' an initiative that provides an overview of some key European tax regimes impacting riders, thanks to Baker McKenzie's in-house expertise and contribution.
The TCA recently conducted their annual survey , which revealed 77% of riders sign their contract without any legal advice, that 57% of female cyclists earn less than $15,000 and that 72% of riders cite financial reasons as their main motive for departing the professional peloton.
Members of the TCA will be able to access the Tax Helpdesk via the 'Contract Management Platform'. The Contract Management Platform and Tax Helpdesk comprise legal advice, a free contract review, tax overview and access to other educational and financial resources, designed to help riders take control of their own financial and legal situation.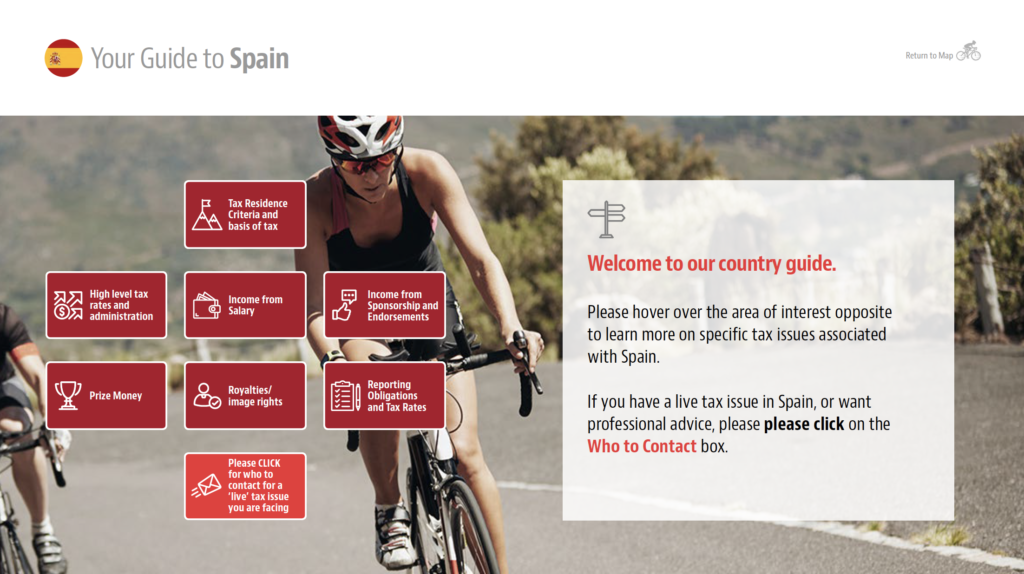 "The [Tax Helpdesk] is a great addition to the TCA Resources, which are all designed to empower riders by giving them access to specialist advice free of charge. The TCA believes giving riders a better understanding of their own financial situation will enable them to ultimately improve their own opportunities and economic situations."

Iris Slappendel, Executive Director of TCA
Leading global law firm, Baker McKenzie is recognised worldwide for its proven abilities in developing sophisticated and tailored solutions to meet client needs. With more than 75 offices in over 45 countries, Baker McKenzie has unrivalled international capability, which enables us to offer consistently high quality advice wherever our clients need us. We solve complex legal problems across borders and practice areas. Our unique culture, developed over 65 years, enables our 13,000 people to understand local markets and navigate multiple jurisdictions, working together as trusted colleagues and friends to instil confidence in our clients.
"An equal and fair playing field is something that Baker McKenzie takes very seriously, whether in an office environment or in a sporting context. We stand by our principles in our own working environment as well as with our pro-bono engagements. Baker McKenzie are therefore thrilled to be assisting TCA with the Tax Helpdesk. As a cycling lover it has been a great source of pride to know that the riders of TCA will benefit from the advice the team have put together and we remain alongside TCA as their 'tax domestiques' – ready to lend a wheel with any tax issues the riders may face"

Oliver Morgan-Crosby, Senior Tax Adviser at Baker McKenzie