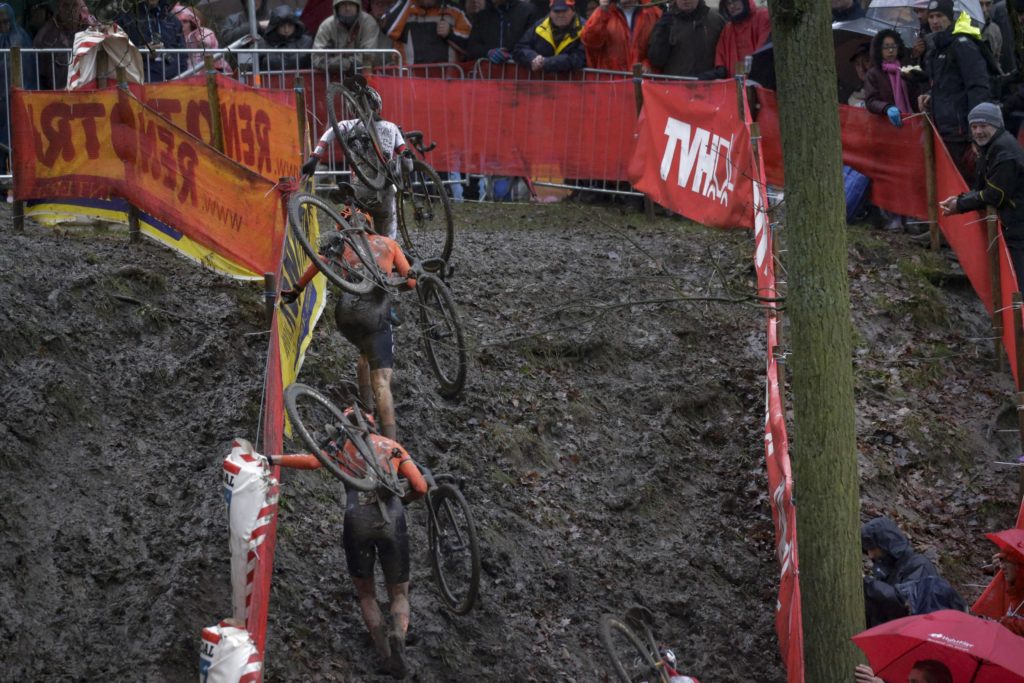 Survey to evaluate the 20/21 season and in particular gather feedback on the racing time.
March
TCA will distribute 3-part survey on (1) Employment Conditions, (2) Legal & Ethics and (3) Team Culture to understand the current status quo of CX.
April - June
**Not yet available
At the conclusion of each year TCA will distribute a feedback survey.
November
**Not yet available