Are you searching for a rider agent to represent you? Or do you want more information about the role of a rider agents, the benefits and the costs of their services?
That's the reason why we created: The Cyclists' Alliance  'Approved Agent Quality Standard'.
This initiative acts as a stamp of approval to officially recognise agents who adhere to a set of minimum standards and ethics, as outlined in the TCA Agent Charter. By contacting one of the agents below, you can be sure they are the right fit for any female rider.  
How to move forward?
You are free to contact any of these agents on your own initiative, by mentioning the TCA Approved Agent Platform.
You can also contact info@cyclistsalliance.org for more information or if you prefer we can make the initial connection on your behalf.
The Cyclists' Alliance has knowledge of costs of agents, but does not take any percentages. The Approved Agent Quality standard is solely to ensure riders connect with agents that are experienced, ethical and have the necessary knowledge of women's cycling.

---
If you have any questions or want information about the rider agents, please contact info@cyclistsalliance.org
---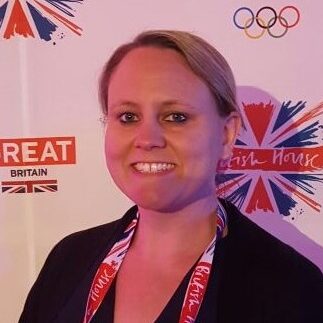 Emma Wade, UK, Bespoke-M
With 20 years working in the sports marketing and talent management arena Emma combines a broad knowledge of cycling, contract negotiation, marketing, communications and sponsorship with a wealth of experience in managing and developing talent. Working mainly in the Olympic arena, she's managed the careers of gold medallists, world champions, world record holders and a Tour de France winner. Having worked for many years for a large Olympic agency, Emma set up her own agency Bespoke M in 2016, where she has carved out a niche managing some of the top female cyclists in the world. As the name suggests Emma offers a bespoke management service to cyclists.
Years of experience: 15
Relevant qualifications: UCI certified Riders agent
Education & Level: A levels, Degree BA (hons)
Currently representing: 13 female riders
Contact details:
emma@bespoke-m.com
www.bespoke-m.com
---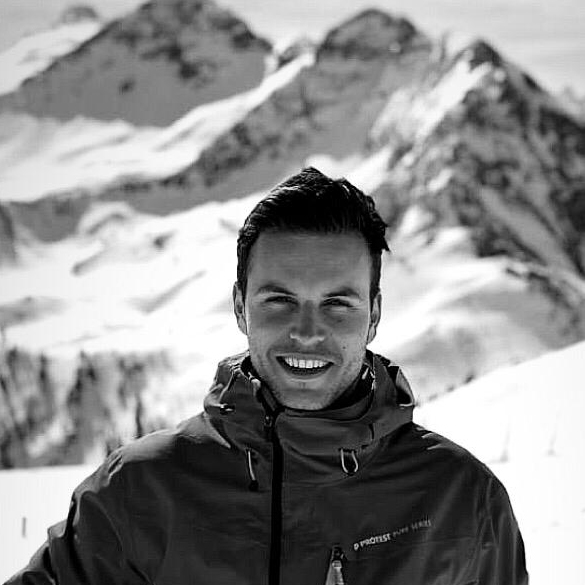 Gijs van 't Westeinde, NL, Zeloo Sports
Zeloo Sports has been active in professional sports management for more than 20 years. We support our athletes on many fronts. Among other things, we establish and maintain contact with teams, we provide advise and/or do the contract negotiations and we assist athletes with our financial and fiscal expertise.
Zeloo's efforts are aimed at supporting the athlete, always and everywhere in a optimal but realistic way. He/she must be able to focus on improving his/her performance. Zeloo creates the conditions for success and manages the risks as well as possible because a stable basis is essential for every athlete.
Years of experience: 3
Relevant qualifications: UCI certified Riders agent
Education & Level: Master of Science (MSc) in Strategic Management and Bachelor of Science (BSc) in Business Administration. Both at the Erasmus University Rotterdam (Rotterdam School of Management).
Currently representing: 21 riders (2 female riders)
Contact details:
gijs@zeloo.nl
www.zeloo.nl
---
TCA Approved Agent Declaration
---