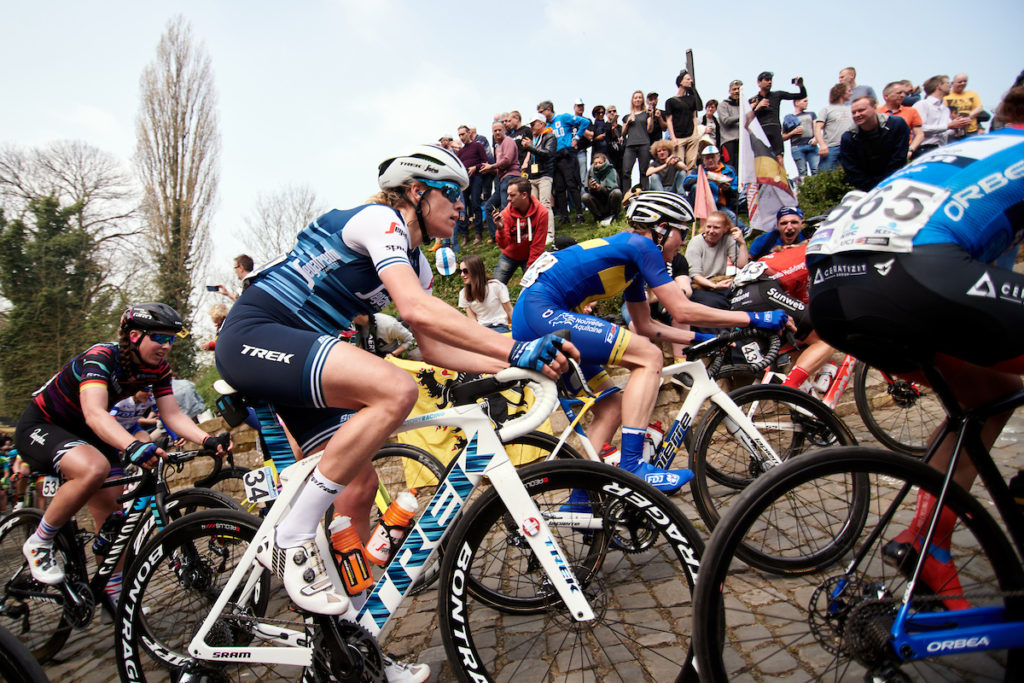 Monthly surveys will be distributed to assess the races that month. Team ambassadors must complete this on behalf of their teammates.
TCA will distribute a 3-part survey on (1) Employment Conditions, (2) Legal & Ethics and (3) Team Culture to understand the current status quo of Road.
April - September
Part 1: Employment Conditions & Salaries (closed)
Part 2: Legal and Ethics (closed)
Part 3: Team Culture (closes on 30th September 2021)
At the conclusion of each year TCA will distribute a feedback survey.
November
*Not yet available.